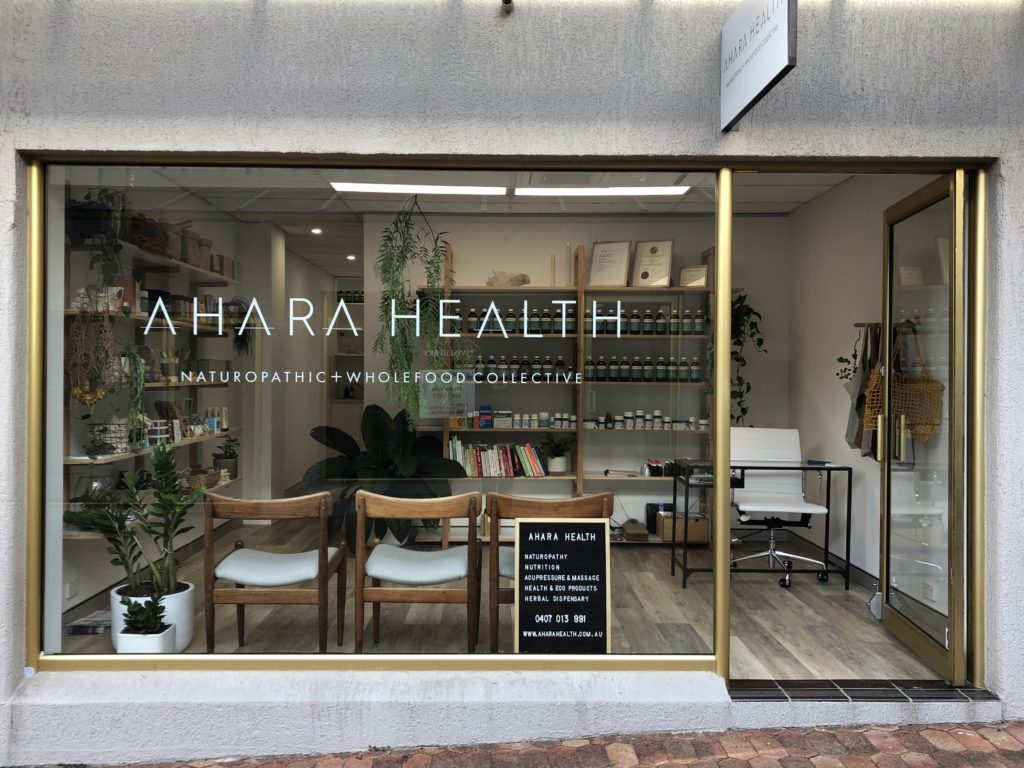 AHARA HEALTH is one of the Northern Beaches leading complementary health clinics, supporting individuals and families through different life stages and areas of health.
To book in your specialised consultation with one of our qualified practitioners follow the link below.
AHARA HEALTH is currently closed Sundays. Due to current circumstances, we are currently by appointment only. If you are feeling unwell or have been unwell recently please speak to your practitioner prior to your arrival at the clinic. we are currently offering drop off and pick up service for products for those in need.
AHARA HEALTH
9/355 Barrenjoey Road Newport, 2106
02 9999 6273