At AHARA HEALTH, all of our practitioners have a passion for wholefood nutrition. We aim to nourish the body with delicious recipes, wholefood seasonal ingredients and support wellness with traditional herbal medicine and nutritional supplements as needed.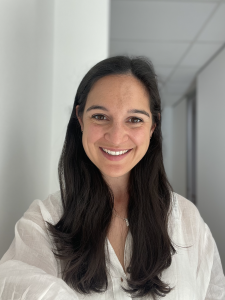 Alyce Cimino Lead Naturopath and clinic owner.
BHs Health Science (Naturopathy)
Alyce is a Northern Beaches local, Mum to two boys Huxley and Austin and has a passion for wholefood nutrition and herbal medicine. It was her dream to encourage others to use food as medicine, support health and boost wellbeing and vitality. Alyce believes that good health starts with good food and it is the most important building block for wellness.
Alyce has a special interest in women health, hormonal health, endometriosis and PCOS, preconception care, pregnancy and postpartum health. Alyce believes every woman has the right to feel happy and vibrant.
Click HERE to book in for a consultation with Alyce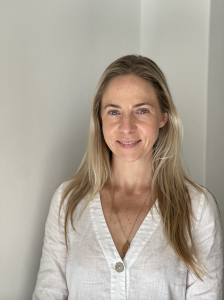 Jessica Scott Young Lead Nutritionist.
Adv Dip Nutritional Medicine
Jessica is a clinical nutritionist and Northern Beaches local. Jess lived in the UK for several years supporting individuals' nutritional dietary and lifestyle needs. Jess loves food as medicine, having created her own Pate recipe which she now sells to further support client's gut needs.
Jessica has a special interest in gut health, thyroid health and mood disorders such as anxiety. 
Click HERE to book in for a consultation with Jess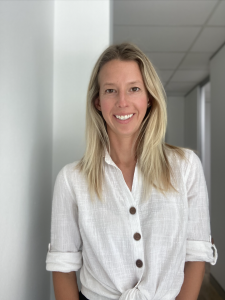 Tamara Welsh is a Clinical Western Herbal Medicine Practitioner, mum of two children and northern beaches local. She has a love for the ocean and has a special interest in family health, women's health and pregnancy care.
Tamara believes that by making small and consistent changes we can constantly fine-tune our health for ultimate vitality. Her practice style is relaxed and compassionate and she has a particular interest in how our tribal ancestors lived, how this differs to our modern lifestyle and the impact of this on our biology and health.
Click HERE to book in for a consultation with Tamara